Inverter Air-to-Water Heat Pump
RBI Inverter Air-to-Water Commercial Heat Pumps combine the flexibility and efficiencies of hydronic systems with the advantages of modern air-to-water heat pump technology, resulting in high efficient heating and cooling systems, quite easily.
RBI's new commercial air-to-water heat pumps provide building owners with engineered products built to meet tomorrow's standards, today. RBI brings together the most energy efficient, environmentally friendly technology available, resulting in an air-to-water heat pump that offers both heating and cooling capabilities through one emitter.
Complete with variable speed inverter driven compressors, Enhanced Vapor Injection (EVI) compressor technology, along with our high efficiency condenser, the RBI inverter air-to-water heat pump is the perfect solution for any commercial job – even in extreme climates.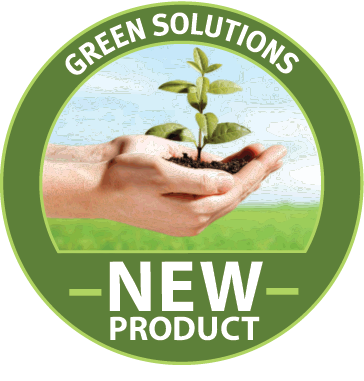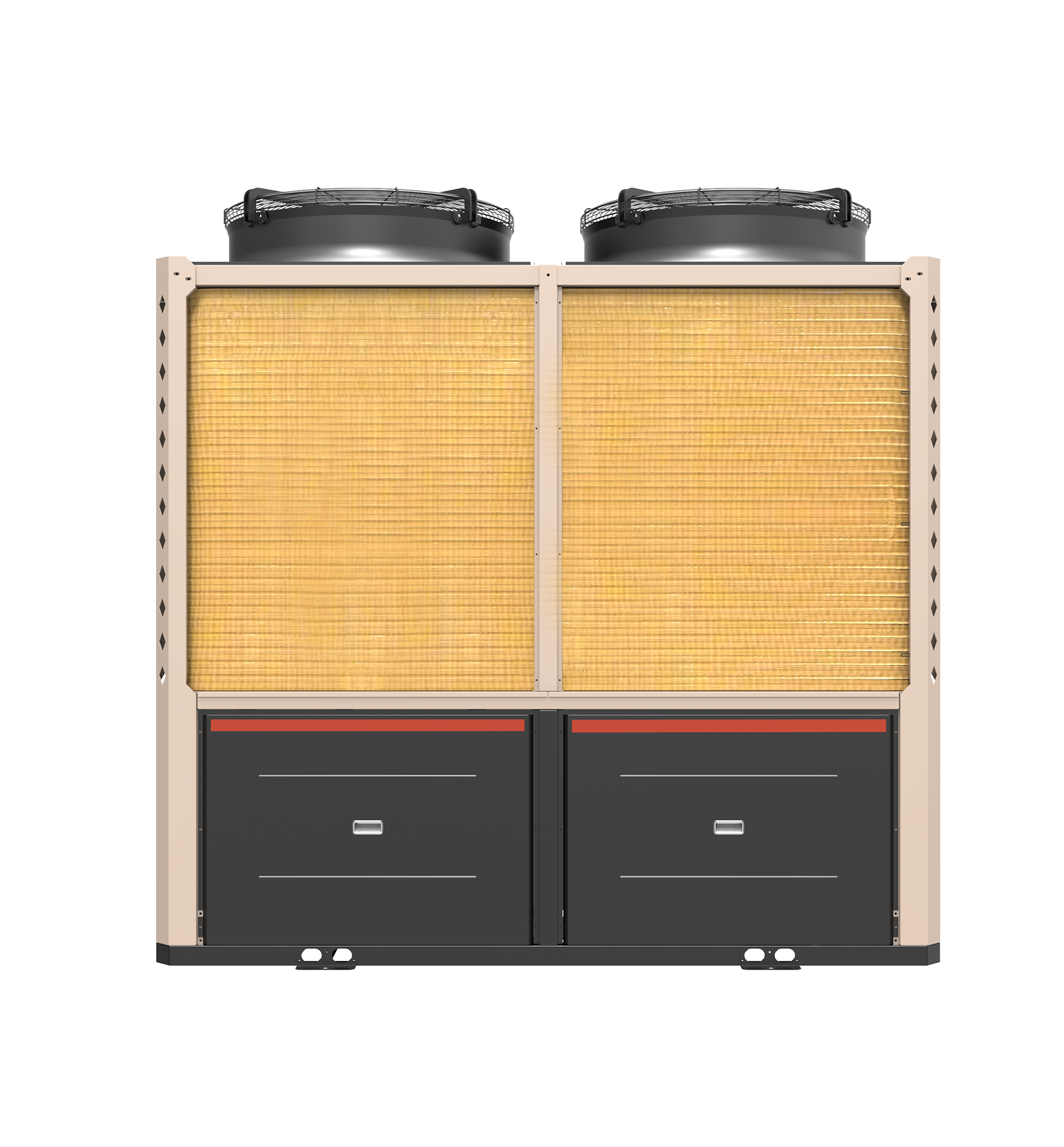 Have Questions?
Contact a Sales Representative
Environmentally Friendly - Green Technology
Inverter Compressors
Low Ambient Performance (-20°F)
EVI Compressor Technology
Delivered Hot Water to 140°F
User Friendly Touch Screen Control Platform
No Refrigerant Handling
Easily Piped & Zoned
Built-In Redundancy
Our intelligent control platform modulates based on load requirements for maximum performance efficiency throughout the operating range. Modulation also protects the equipment's moving components further extending the units life cycle.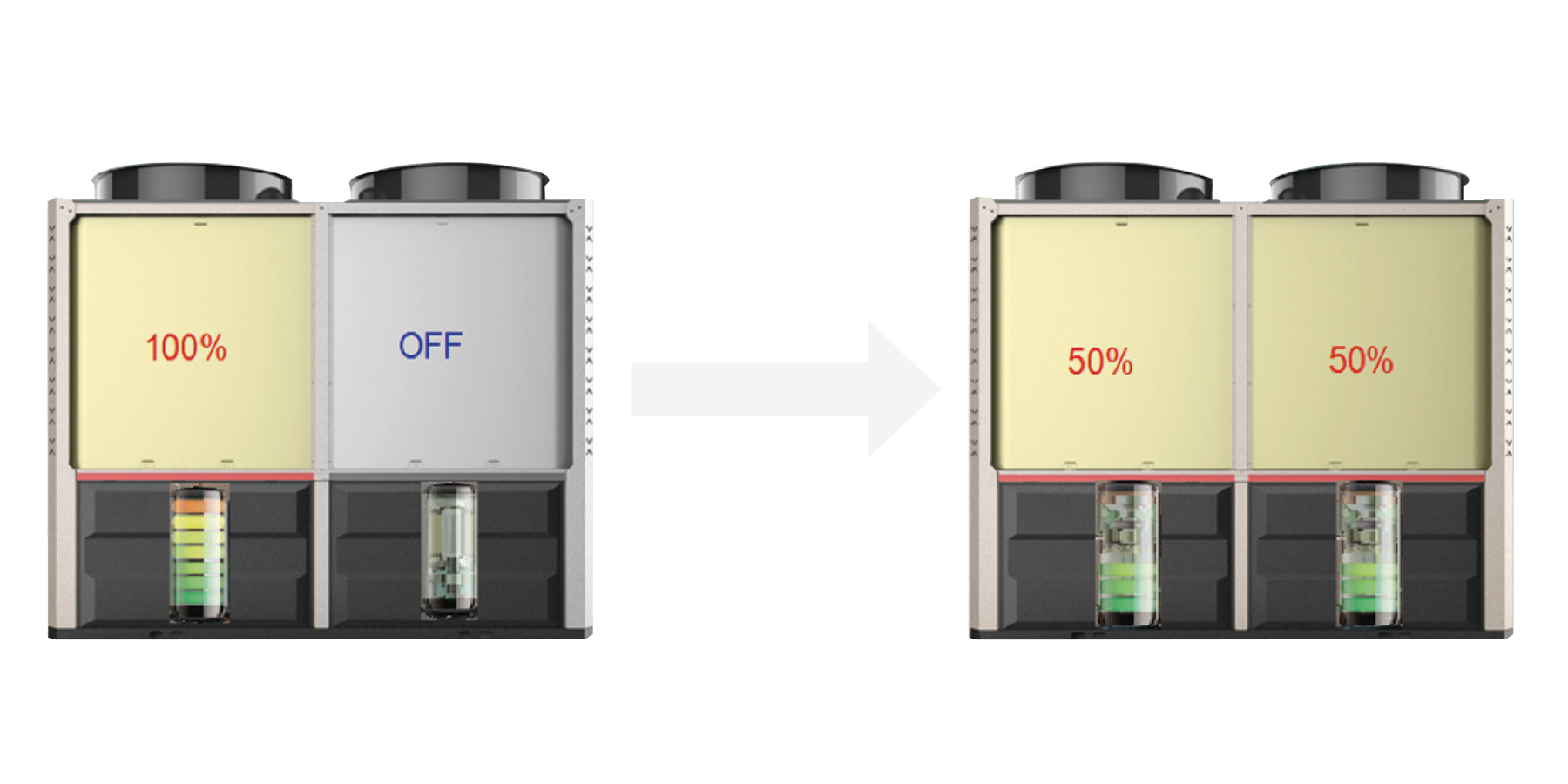 Dual Systems with Independent air cavity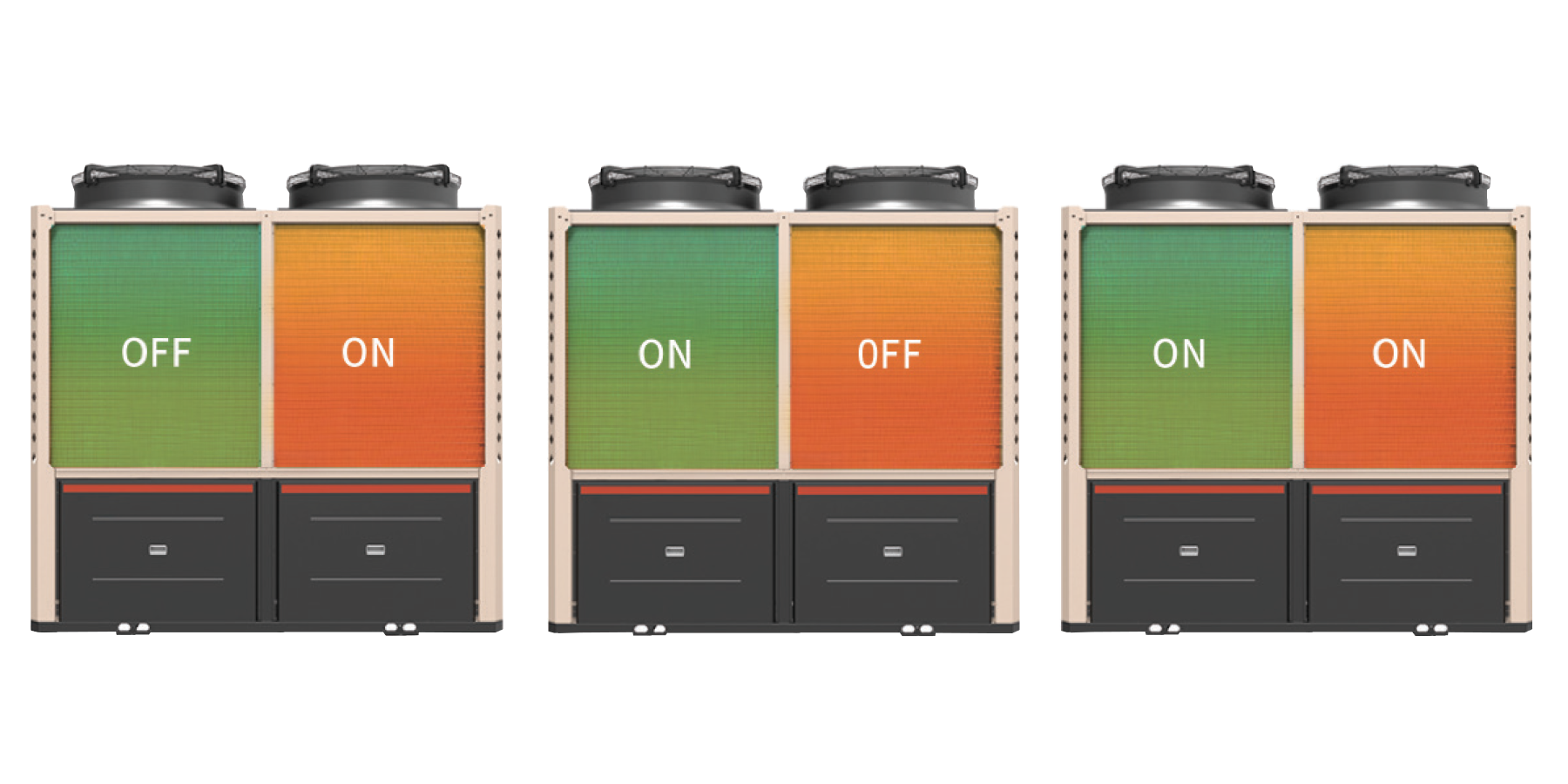 RBI's inverter heat pumps with EVI use dual independent compressor systems allowing individual operation relevant to the system demand. Individual systems also offer redundancy, where if a module is in need of maintenance the other module can still operate at its full capacity.